We Are An International Transportation Law Firm
London, Nicosia & Hong Kong.
The Sky Is Not The Limit
When you have our in – depth knowledge in aviation – related matters.
It Might Be Safe In The Harbour But That's Not What It Was Built For.
Taking care of your private yacht.
Hong Kong Office
Assisting our clients who operate in the Asian market.
A Continued Relationship With Our International Clientele
For the last decade, our firm has provided specialized legal services to the largest transport operators in the world.
We assist our clients with all aspects of marine, aviation, and ground transportation disputes as well as providing structured advice of new projects and developments in the transportation industry.

Litigation and/or arbitration are not always the appropriate solution to a dispute. We take time to consider amicable & non-confrontational avenues to resolve disputes. Tailor made Services for outstanding results.

Our Philosophy
Set up in 2006 by Soto Skinitis. We have a strong & continued relationship with a worldwide shipping clientele. Current offices in Cyprus and Hong Kong, liaison centres in Greece & UK.

Our History
Bringing the world to your world. Associated with Gallen Alliance Solicitors in Dublin. Providing the utmost in marine legal services.

Our Associations
Our Range Of Legal Services

Specializing in LMAA, GAFTA and various forms of international arbitration, with experience of ADR proceedings in London, Paris, Hong Kong & Singapore.

Specializing in all types of judicial proceedings in the English Courts at all levels, including Supreme Court proceedings.

Bringing parties to mediation forums and thereby avoiding arbitration or litigation in all major shipping hub cities.

Dealing with Vessel sale and purchase agreements for our worldwide clientele by an experienced team of solicitors.

Assisting clients with any aspect of combined transport contracts in the supply chain.

Assisting clients in the aviation industry, particularly in relation to financing & leasing.

 Yachts / Asset Management
Providing advice on financing, underwriting & dispute resolution for yacht owners, underwriters & brokers.

Handling a wide variety of registrations with popular flag nations such as Liberia, Panama & Greece.

Pursuit of all forms of claims to underwriters and international bodies.
Protecting your interests.  Securing your assets.  Giving you peace of mind.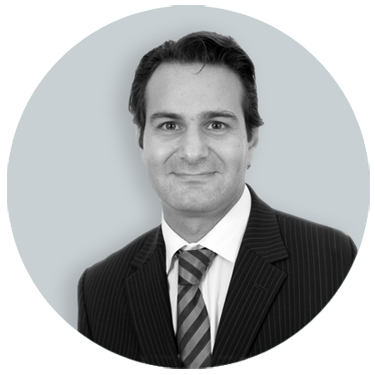 SOTO SKINITIS - Solicitor & Founder
Soto qualified as a solicitor with Lewis Moore & Co in 1999 having gained legal experience at Poles, Tublin Patestides & Stratakis in Manhattan, USA. He then went on to practice with Jackson Parton and Norton Rose, before founding the Skinitis Maritime Law firm in May 2006. He has been invited to be guest lecturer in Shipping Law at the Business College of Athens.
Soto remains largely focused on dry shipping. His main area of expertise is with disputes relating to charterparties, bills of lading, ship management agreements, ship sales & purchase contracts, bunker contamination, cargo claims, bad stowage, and other fields that relate to the dry shipping market. His extensive legal knowledge is complemented by a thorough understanding of the technical aspects of shipping gained whilst serving in the Greek merchant navy.
Soto is fluent in English and Greek, and has a good command of French.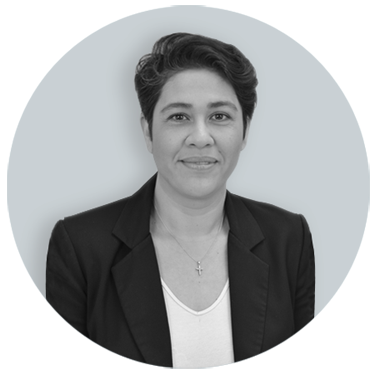 ANGIE PETRITSI – Office Manager/Accounts
Over the last 18 years, Angie has gained a variety of skills and knowledge through secretarial and accounting positions she has held in shipping and non-shipping companies.
She joined Skinitis Maritime Law firm in August 2008 and is now responsible for the office accounting, as well as providing full secretarial cover to the practice manager.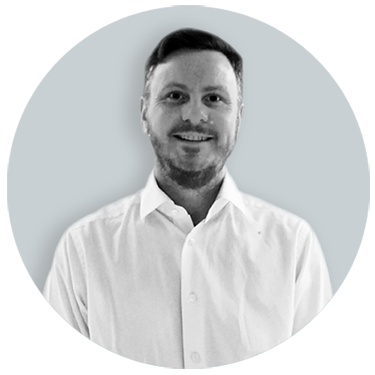 JOHN P. GALLEN - Managing Director of Gallenalliance Solicitors
John Gallen is the Managing Director of gallenalliance Solicitors, Dublin.  He established the firm in 2006 and advises a range of blue-chip Irish and International financial institutions and corporates.
He was previously with Ashurst (London and Singapore) and with A&L Goodbody (Dublin).  John features in the Who's Who as "sterling reputation".  He holds a Joint Honours Degree in Law and Computer Sciences, a Diploma in Software Engineering and is a Solicitor in Ireland and in England & Wales.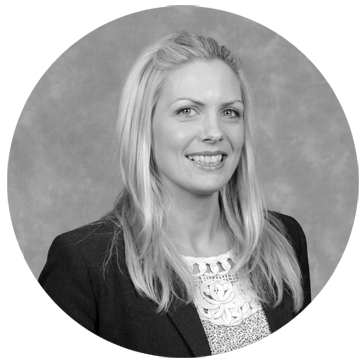 CLAIRE TRINDER – Associate Solicitor
Ms. Claire Trinder is a specialist financial services and commercial contracts lawyer who advises many of the world's largest banks and corporates. She has more than 12 years qualification experience and are Solicitors of the Courts of Ireland and of England & Wales.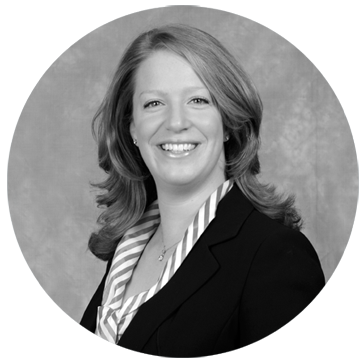 CLODAGH HARVEY - Associate Solicitor
Ms. Clodagh Harvey is a specialist corporate litigation and commercial contracts lawyer and works with many of the world's Fortune 50 companies. She has more than 12 years qualification experience and are Solicitors of the Courts of Ireland and of England & Wales.
For general inquiries please send us your details using the form below or an email to info@skintislaw.com.
If you are a client, please contact the relevant office by telephone to find out where to direct your email.